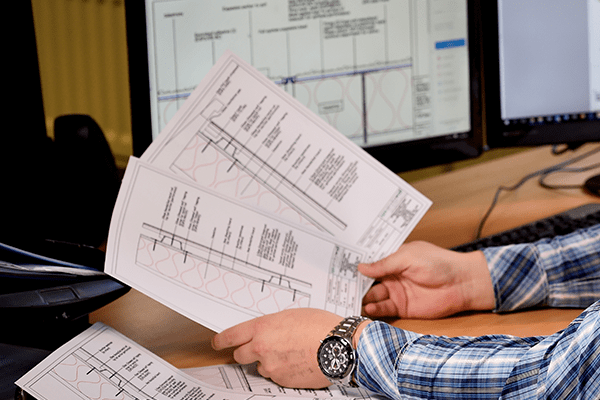 Do you need any technical support for your recladding project ?
Our dedicated Technical Support Team is here for you. Our aim is to respond to your technical request with speed, quality and professional consideration. So, for Technical Service or Product Support please file a technical request using our support form or contact your local representative.
We can help you with the following topics:
Comment on technical drawings
Thermal calculations Phyisabel calc
U-Values /Condensation risk calculations
Standard Set of CAD details
Bespoke CAD details
Standard Specification
Project Specific Specification
Standard technical response
Bespoke Written response
Wind Loading calc
Response relating to compliance
Sample request
Project Design Pack (refurb & new build)
Site Visit Requests
Upon receipt, we will contact you promptly to address your inquiry.
Please use this form to contact us if you have a technical requset
For other enquiries please use the contact us form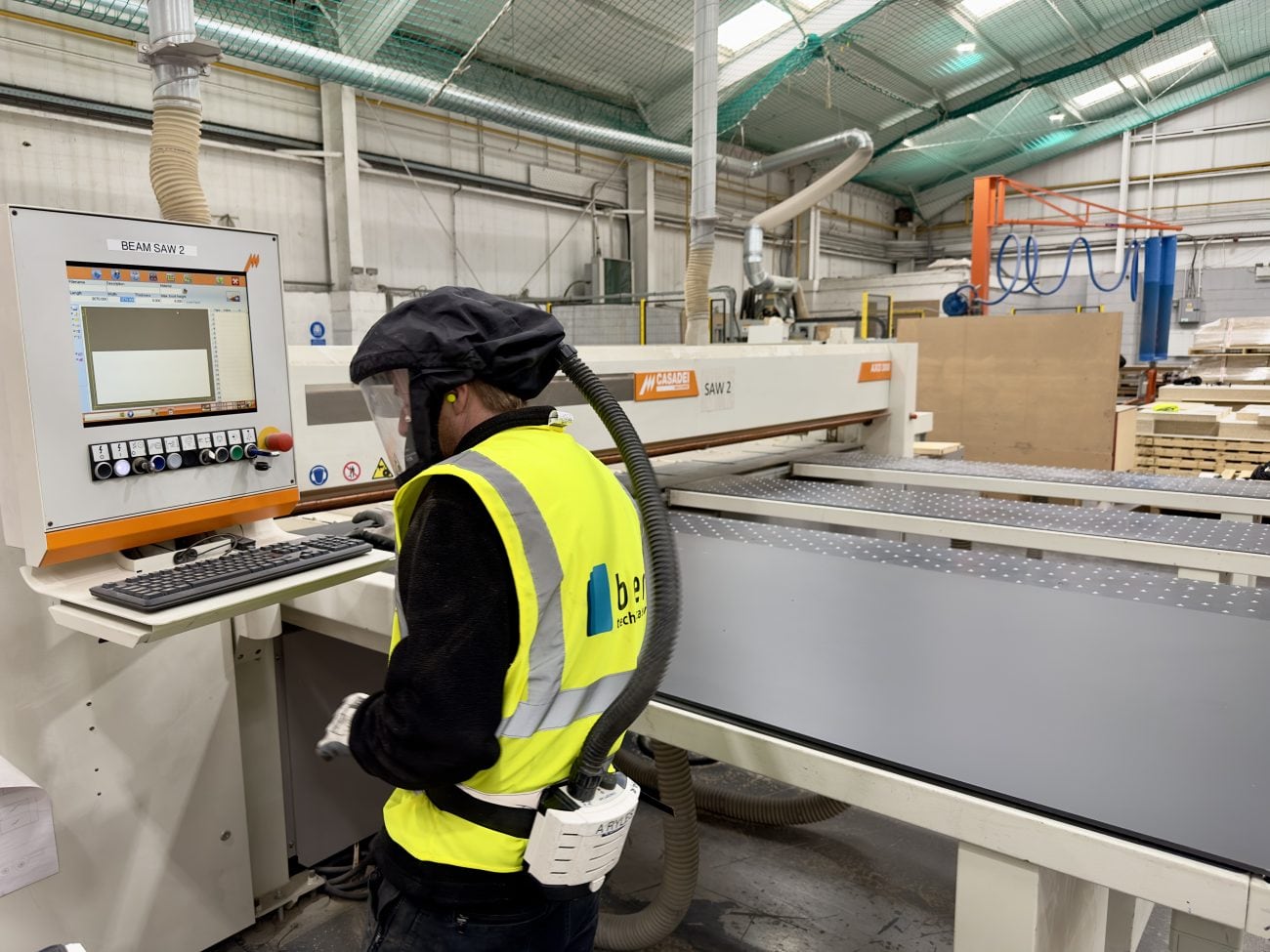 Benx Fabrication Services
Our in-house fabrication service allows customers to order both building boards and façade panels to exact sizes, reducing construction cutting time, minimising wastage and improving environmental impact. We can cut, shape, drill, slot, bevel, bull-nose and finish to most specifications. Machining also enhances the accuracy and consistency of the manufacturing process, improving overall quality.
We are planning to develop our fabrication capabilities further and will continue to invest in know how and capital equipment to ensure we meet the growing needs of our offsite customers.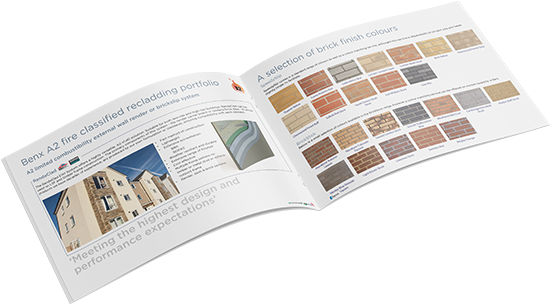 Benx SPSEnvirowall Recladding Brochure
At Benx we have developed an extensive portfolio of tested and certified fire-safe recladding solutions for all build types, from single storey through to high rise-buildings. Our experience in this sector spans 20 years and covers a comprehensive range of  A1 and A2 fire rated cladding systems in an array of finishes including render, brick, aluminum and multiple board options with  various textures, styles and colours, find out more in our recladding bochure.
Click here to download our brochure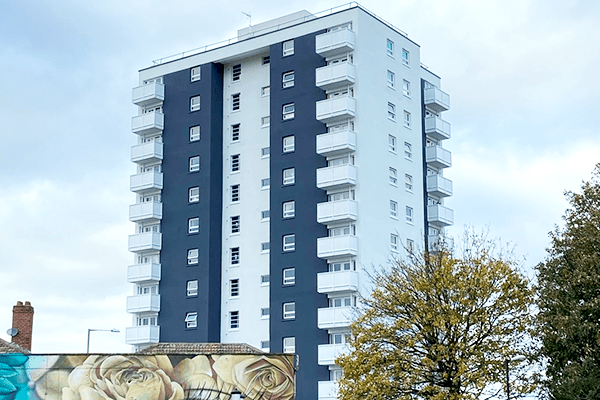 Polden House Case Study
Bristol
Built in 1965, Polden House, a high-rise tower block in the suburb of Bristol has undergone a multi-million-pound facelift to provide vital recladding and fire protection works to make homes safe for its...
Recladding Case Studies
Torridge Way Case Study

Plymouth

SPSenvirowall's Wall System 2 with 100mm mineral wool delivers a dramatic refurbishment for a regeneration...

Raeburn Heights Case Study

Glenrothes

Raeburn Heights is a 16 storey residential high rise block in Glenrothes, Fife which has recently undergone...

Arley and Atherstone Case Study

Warwickshire

The Project Homes in the Arley and Atherstone areas received new insulated render systems after a three...

Sedgewick & Barwick Case Study

Bristol

The Objective The Sedgewick and Barwick high rise building in Bristol is council owned and has been in...

Twinnell House

Bristol

Twinnell House is an 18 storey residential block of flats in Bristol. The instalment of EWI for the refurbishment...