Intusil
Intusil is a fire rated silicone sealant which may be used to seal movement joints where a fire rating is required.
Intusil is an atmospheric moisture curing one part silicon sealant, supplied in 310ml cartridges. The colour is white.
One of its biggest benefits: It is fire tested to 4 hours integrity to BS 476 pt 20.
Intusil is used to provide a highly flexible (low modulus) fire seal to gaps and joints up to 25mm requiring up to 50% movement accommodation.  Joint design should be in line with BS 6213.
Intusil contains no halogens and produces very low smoke and minimal toxic fumes during fire attach, making it very suitable for use in confined spaces, underground or in marine environments.
Particularly suitable for use on non-porous surfaces, such as metal, glass and many polished surfaces, including curtain walling.  It can also be used around pipes and cables.
Tested at Exova BM Trada to BS EN 1366-4, BS EN 1366-3, BS 476/20/22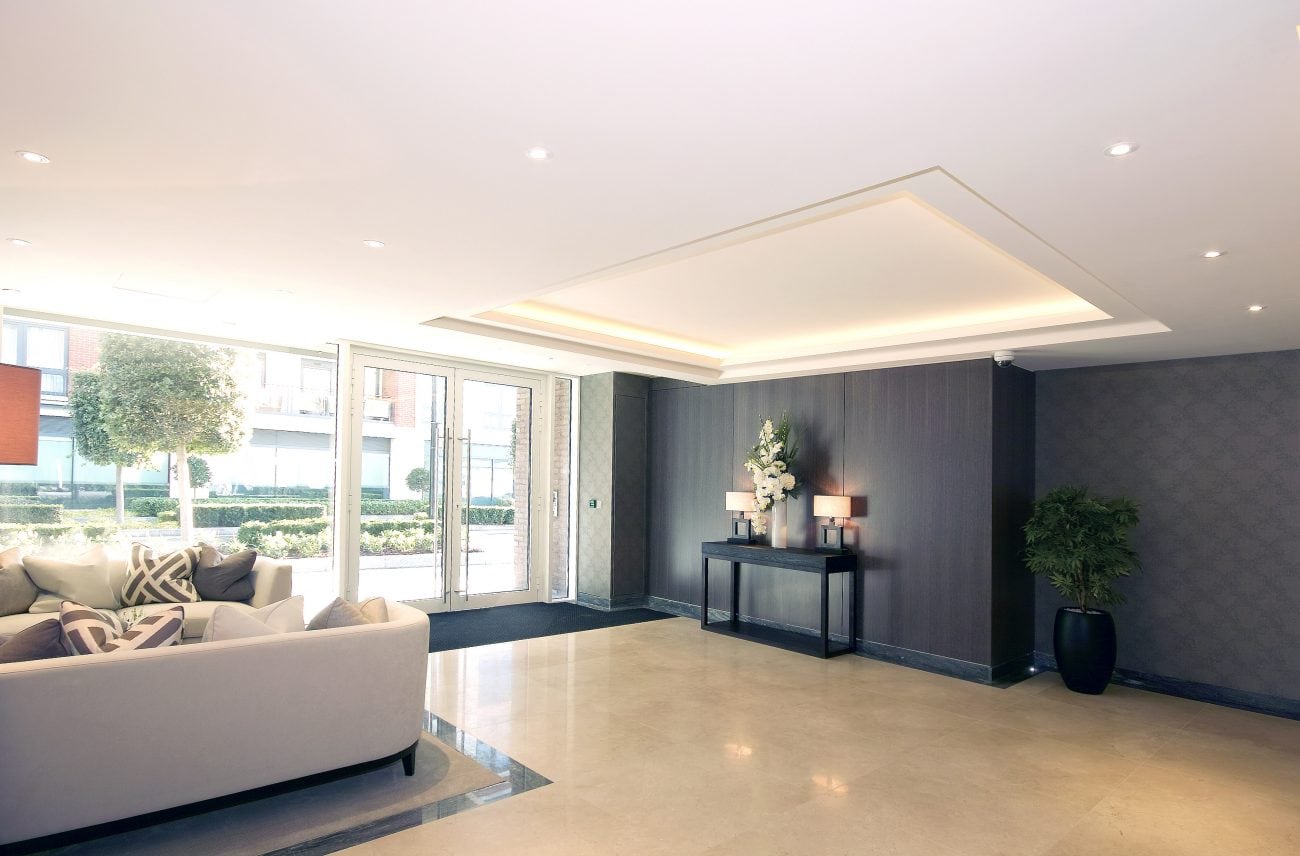 Dimensions and Colour
Tube size: 310 ml and 600 ml foil sausage
Standard colour is white. Other colours are available subject to minimum order quantities.
Typical Configuration Types
Block to block
Block to steel
Concrete to timber
Block to concrete
Plasterboard heads
Floor movement seals
Head of wall movement seals.
Slab edge seals
Service movement seals
Features
Water resistant seal
Unaffected by moisture
Fully tested for up to 240 minutes integrity and insulation
Available in easy to handle light weight tubes/foil sausages
Cures at a rate of 1 mm per day
Coverage
Joint Size

(Metres per 310ml Cartridge)

5 x 10

10 x 10

12 x 12

15 x 15

18 x 18

20 x 20

25 x 25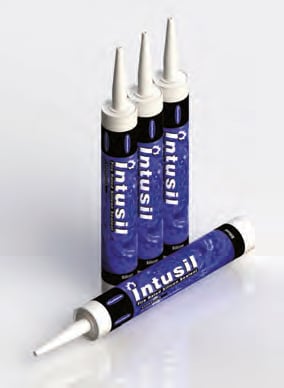 Contact Us