Full System Base Bead
Full system base beads are used at or above the DPC level to form a horizontal starting point for the insulated render systems.
Slightly different in design for thin coat and thick coat systems both types incorporate a drip to shed surface rain water away from the substrate.
Available in a wide range of sizes to accommodate varying thicknesses of insulation, the thick coat base bead is available with a coloured PVC nose while the thin coat base beads incorporates a locking plate along the front edge for additional strength.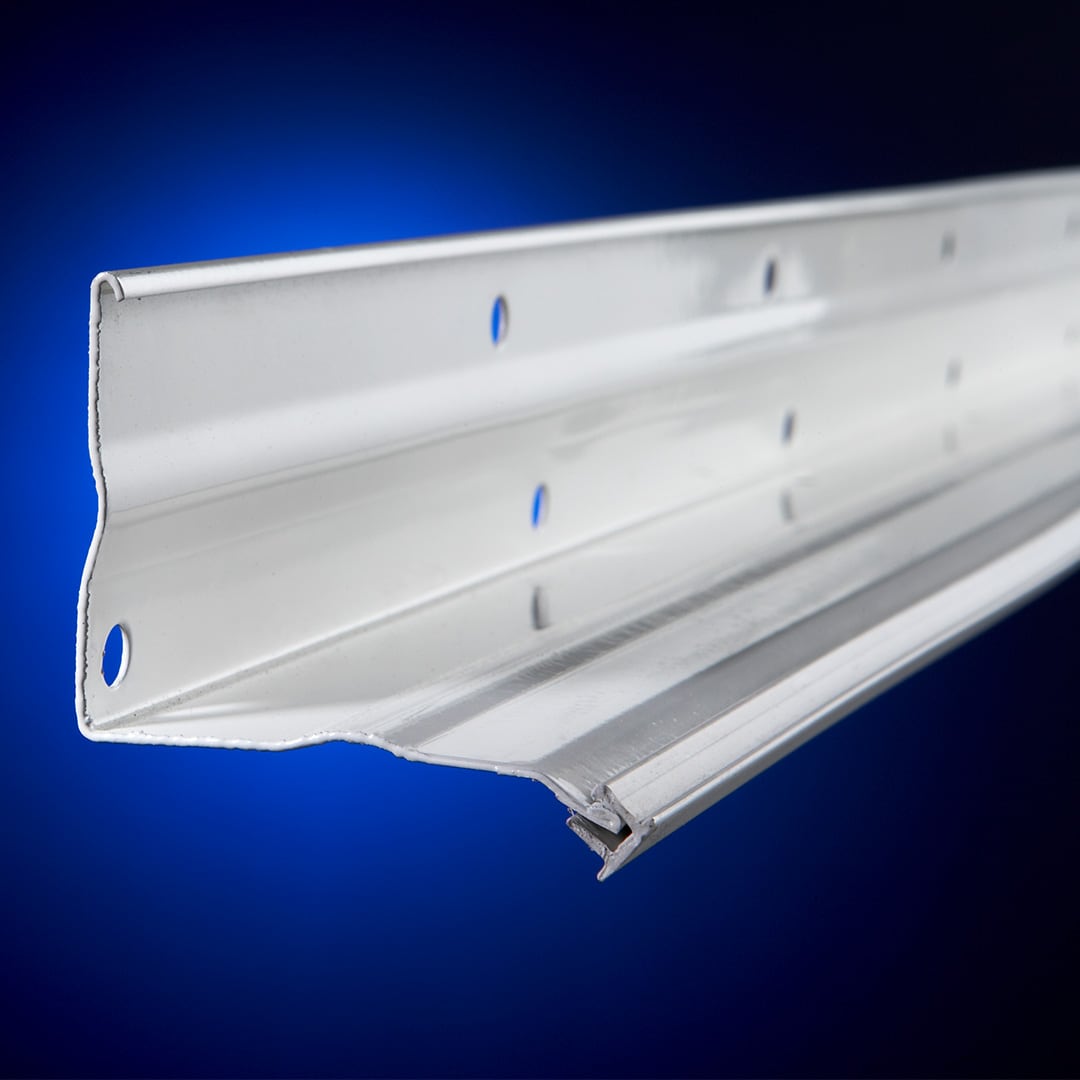 Contact us to find out more about our range of beads
Contact Us