Flexisil Silicone Top Coat
FlexiSil's acrylic base with silicone enhanced additives gives it the flexibility and extensive colour choice of acrylic with the water repellency and enhanced cleansing properties of silicone.
FlexiSil offers an all-round solution, suitable for a wide range of applications.
1.00mm, 1.50mm, 2.00mm & 3.00mm

Flexisil top coat can be ordered online for collection at our branches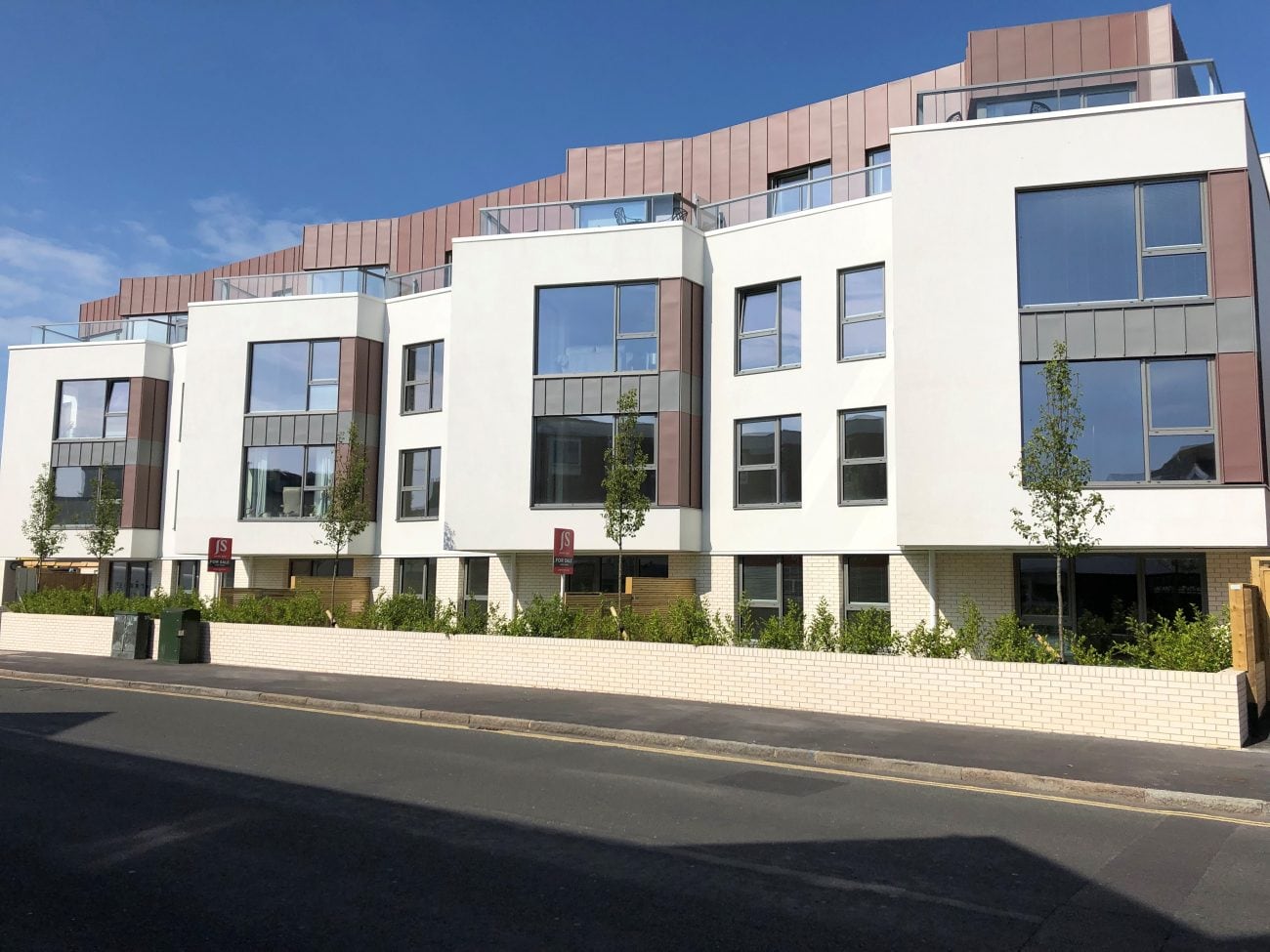 Related Products
FlexiSil Primer is vapour-permeable, highly adhesive, polymer-modified and highly weather resistant. Used as a primer over basecoat in conjunction with...
Enviromin is a high-performance, cement based and polymer modified through coloured mineral thin coat render and is based on a colour fast lime bloom free...
Contact Us