Since March 2018, residents of Cumberland Towers have been enjoying the completion of £1.8m of repairs to their tower block. The works comprised of a new heating system, energy-efficient windows, balcony screens, roof insulation and SPSenvirowall external wall insulation.
Located close to Ipswich Town Centre, Cumberland Towers, a sheltered home for senior citizens has been given a makeover and brought up to modern standards and is now fit for purpose. Contractors, Lawtech carried out the installation of SPSenvirowall's Wall System 1 with mineral wool and silicone render finish, including a Brickshield system to the tower's first two floors, making the tower a renewed and more attractive landmark for the area.
The Benefits of SPSenvirowall's Wall System 1
Solutions for most masonry substrates available
Extensive range of finishes available
A range of insulation options offered
Extremely cost effective
Thermally enhances and protects any façade
Suitable for low and high rise construction
A long track record in refurbishment and new build construction
BBA approved certification for all system options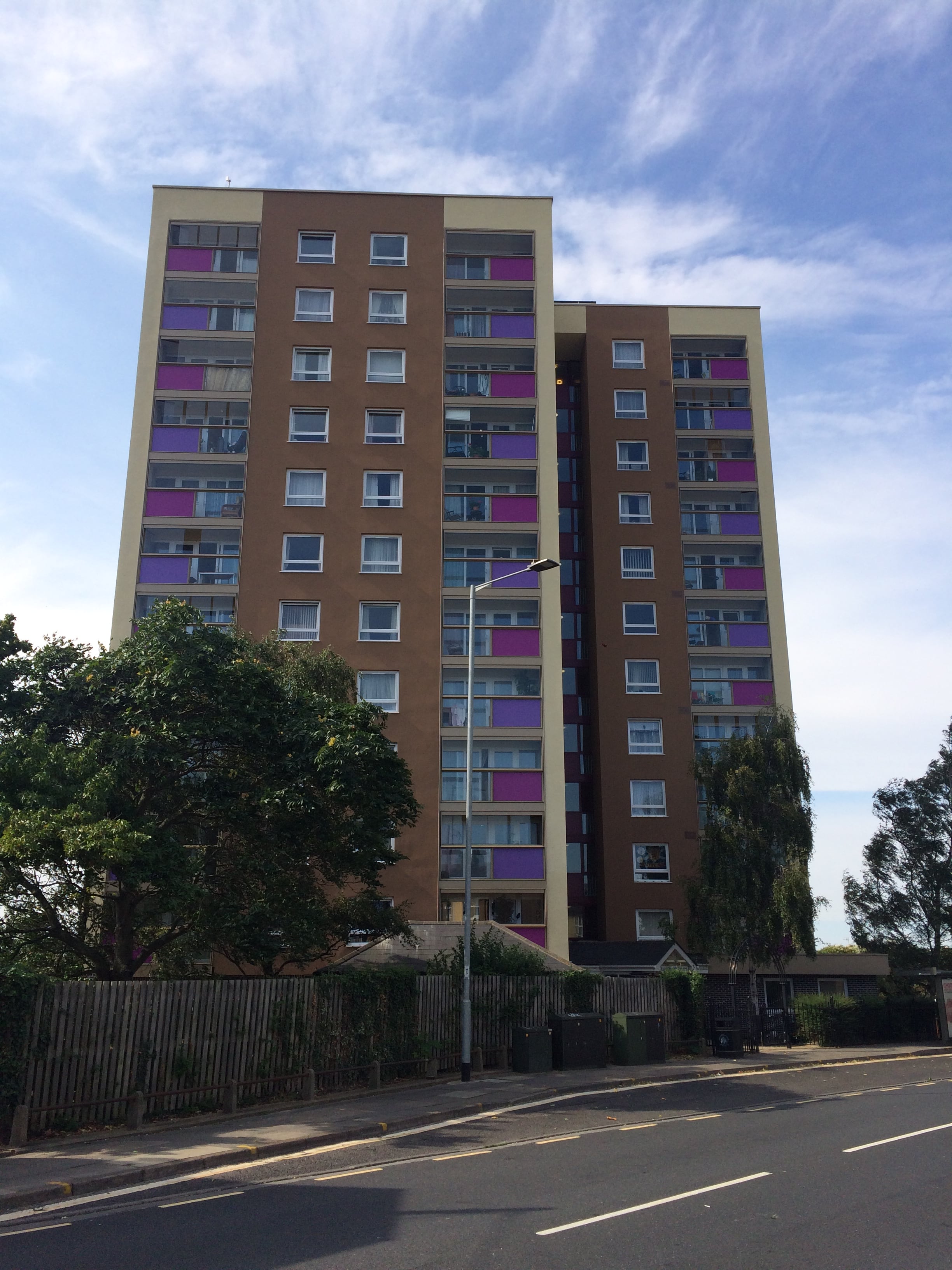 Cumberland Towers Case Study
SPSenvirowall's Wall System 1 with a silicone render finish and
Brickshield system utilised for a renewed and more attractive tower block.
Download Case Study