Completed in 2018 and shortlisted for an INCA Refurbishment Award, a series of flats, houses and bungalows in Bestwood Road Estate, Hucknall were renovated as part of a £30 million regeneration scheme by Ashfield District Council.
As experts in EWI, SPSenvirowall was able to advise on the product and finish best suited to the REEMA properties to address the environmental efficiency and carbon saving needs of the client and residents.
SPSenvirowall's Wall System 2 with phenolic insulation, dash finish and brick effect detailing was utilised, delivering a thermally efficient u-value calculation of 0.29 W/m2K. It is estimated that carbon savings of 620 tonnes per year was saved due to the work carried out.
The Wall System 2 range of systems was designed to provide a cost effective and robust external wall insulation system, ideal for the refurbishment of social housing. Westville met the challenge of working closely with contractor liaison officers and site managers to minimise the effects of work being carried out on the estate's residents and adjusting work schedules accordingly.
Collaboration with SPSenvirowall ensured that the supply of materials was available when required, with minimal disruption. The external finishes have given the properties much improved aesthetics, instilling significant pride in the community and enhancing living conditions for residents.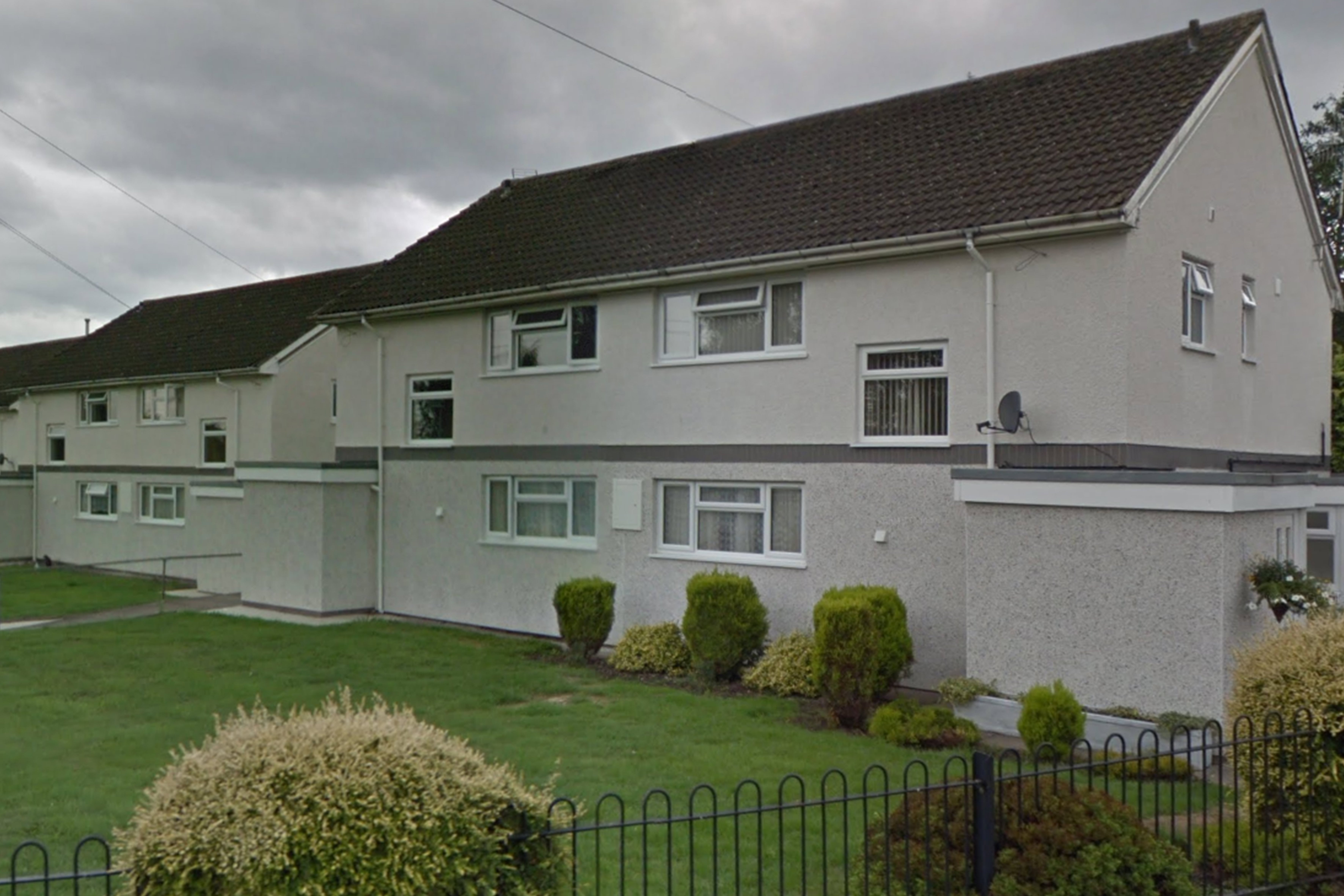 Bestwood Estate Case Study
SPSenvirowall's Wall System 2 with phenolic insulation, dash finish and brick effect
delivering a thermally efficient u-value calculation of 0.29 W/m2K
Download Case Study